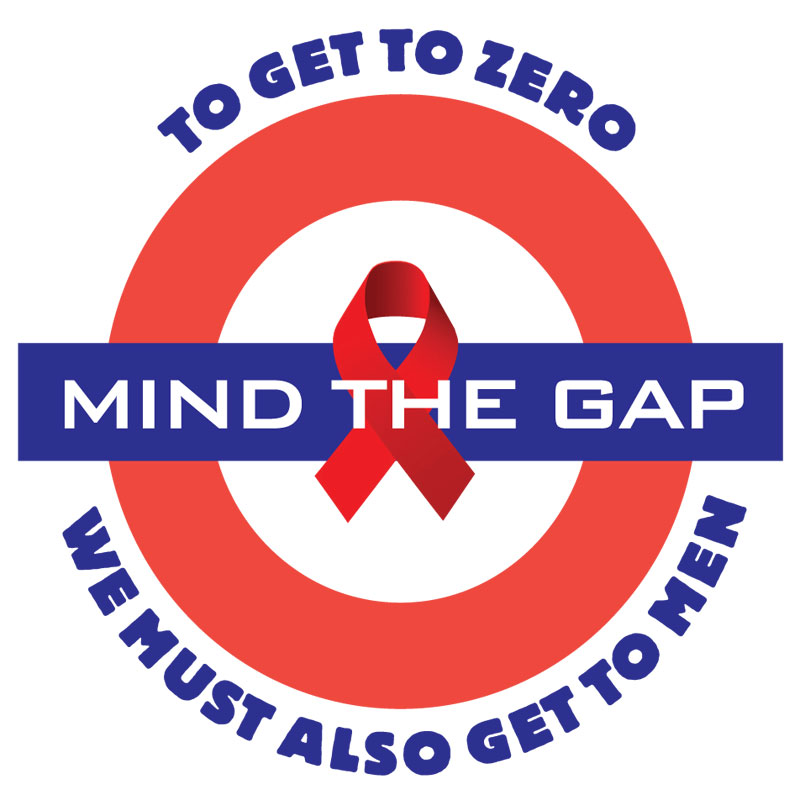 Sonke Gender Justice is concerned that global health system failures to adequately engage men in testing and treatment services, and the absence of global and national policies to address this, threaten to undermine HIV prevention efforts and prevent us from properly combatting HIV and AIDS.
There is a growing body of research data, including ground-breaking studies by the University of Cape Town that shows mounting evidence that men are at a distinct disadvantage in the implementation of ART (Antiretroviral Therapy) in sub Saharan Africa, and that disproportionately fewer men than women are accessing ART across Africa. The studies say that men with HIV are starting ART with more advanced HIV disease, are more likely than women to interrupt treatment, are more likely to be lost to follow-up, and that men in South African ART programmes are 35% more likely to die than women.
Data from South Africa's groundbreaking HIV testing campaign in which nearly 14 million people were tested reveal that only 30% of those tested were men. Reports from the National Department of Health reveal that men make up no more than 40% of those on treatment. Men have a low utilization of HIV testing, treatment and care in South Africa. According to U.S. data, fewer than 40% of adult American men (ages 18-64) have ever taken an HIV test.
Men's low use of HIV testing and treatment services is an issue of concern for everyone, and should not be seen to detract attention from the urgent need to address women's HIV related needs – the two are very much interconnected: HIV positive men who don't know their status are less likely to use condoms and more likely to have multiple partners than men who know that they are HIV positive. When men with HIV are not on ART, this also causes a significant burden to health systems, and in such cases, women usually shoulder the burden of care and also grieve the loss of husbands, boyfriends, fathers, brothers, sons and friends.
It is imperative to address related structural barriers to men in health systems and policies.
Sonke Gender Justice is calling for national governments, including the South African government, and global agencies to address the blind spots in HIV policies and programmes related to the failure to adequately engage men. New technologies like treatment for prevention, microbicides and pre-exposure prophylaxis (PrEP) offer tremendous potential for HIV prevention. However, they will be less effective if we fail to increase men's use of HIV services.