Queenstown to Cala
Total Distance: 1205km
Today we learnt three valuable lessons about travelling in the rural Eastern Cape. The first is that the concepts of near and far are relative and can be interpreted in many wonderful ways. The second is not to trust just one person with directions and the third is that our Toyota 4×4 can withstand an incredible amount of vibrations without even the slightest complaint.
Luckily we filled up on diesel in Cala before what we thought was going to be a fairly short journey but ended up as an epic off road adventure, mostly in the wrong direction. We drove for 3 hours to find Mr Dala, here is a little snippet of the spectacular journey.
---
The Miners
No.7 – Buzile Justice Nyakaza
Mr Nyakaza is 62 years old and lives in Upper Mxe, Cala. His home is about 45 minutes from the nearest town and is only accessible by foot, horseback or 4×4. He worked on the gold mines for 32 years and received no compensation when he was diagnosed with silicosis.
As he was away from his wife Nowongile and 6 children for at least half of the year, he would send money home through the post office. He would walk to the nearest town outside the mine and deposit R2000 (approx $146) every month. Nowongile would then have to make the 2 hour return trip to the post office in Cala to collect the money.
---
No. 8 – Watu Livingstone Dala
The day that we visited Mr Dala he was attending a funeral in the neighbouring village. We collected him afterwards and took him back to his home in Mtantsane where he told us about the time that a huge underground explosion almost killed him, the dorm rooms sleeping 12-16 men on steel bunk beds with sponge mattresses and the 6 day weeks for 13 months at a time. All of this they endured for just R2800 per month (approx. $204).
Mr Dala was diagnosed with 1st degree silicosis and was given R37,000 (approx. $2,704) when he left the mine, due to ill health, after 25 years working in the industry.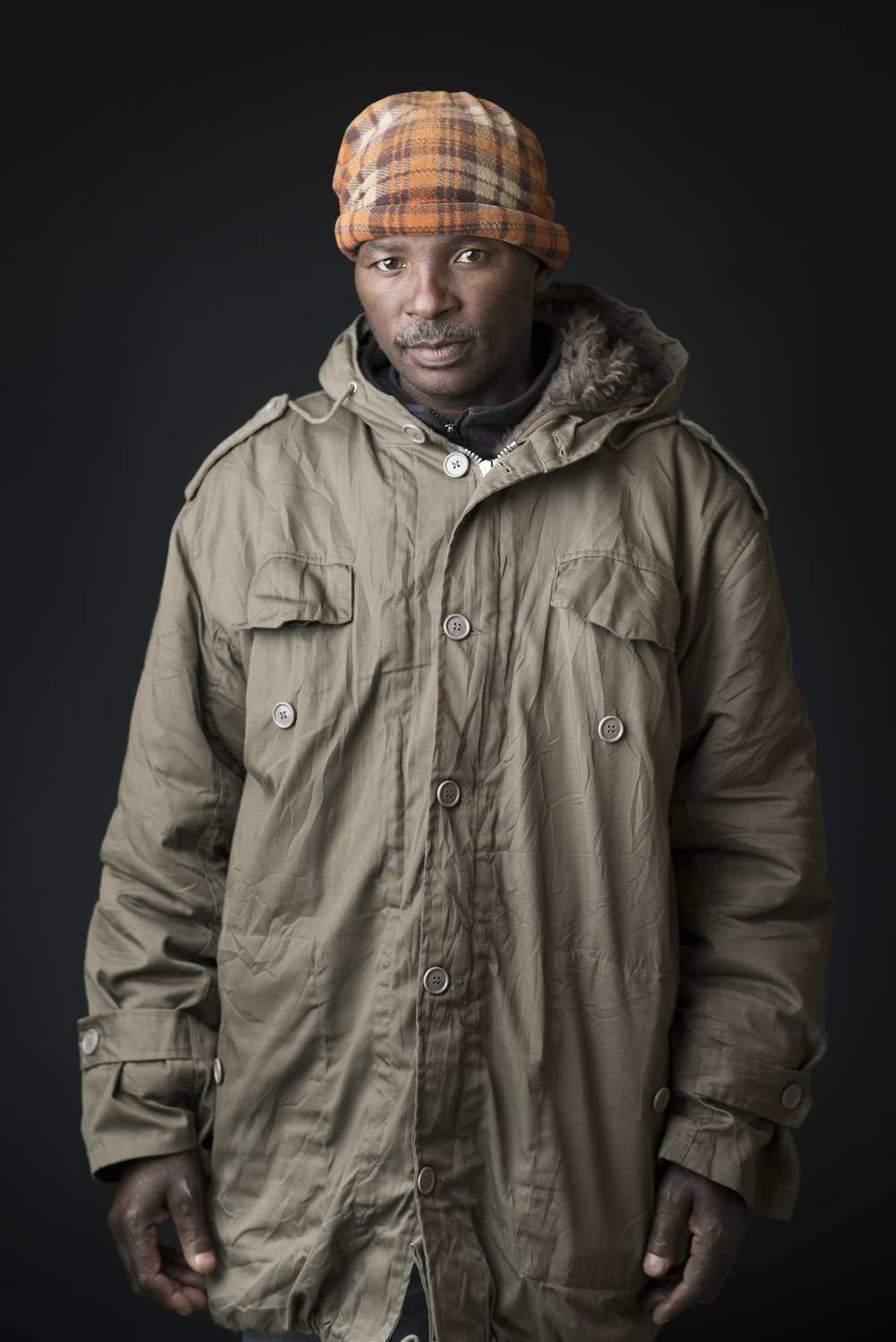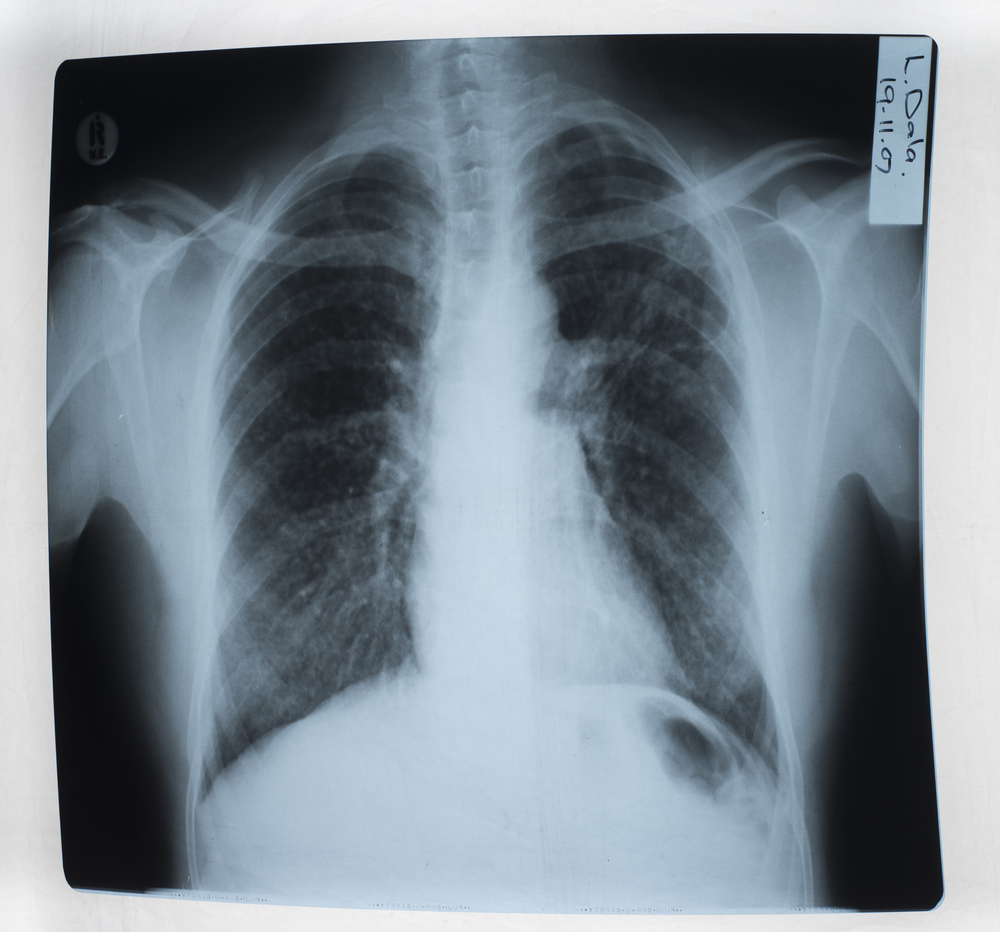 ---
No. 9 – Nosipho Eunice Dala (Widow of Zwelakhe Dala)
Zwelakhe Dala passed away on 30th March 2015. His birth certificate just states that he died of natural causes. He was 55 years old and was suffering from silicosis. He worked on the gold mines for 28 years and received no compensation when he got sick from exposure to the silica dust.
"It is too painful, if my husband was not working on the mines, he would still be alive" she told me.
Nosipho raised their five children on her own, for the most part. She is now left with no income except for a small pension.
---
No. 10 – Zamukulungisa Dyanti
Mr Dyanti lives with his wife and 6 children in Lower Seplan in the Cala district of the Eastern Cape. We arrived at his house just as it was getting dark and his son had to move the one light bulb that they owned from room to room in order for us to be able to see what we were doing.
He worked as a winch operator at several different mines including Free State Geduld, Western Deep Levels, President Brand and President Steyn. He was diagnosed with silicosis in 1993 and received no compensation for his illness.