Bizana
Total Distance – 2211 km
This morning read a comment below an old article on silicosis which really made me think about the lives of the people that I have met so far on this trip. The comment stated that miners were never forced to go to work on the mines. This, whilst being factually true, does not take in to account the full context of the situation.
Most people that I have met on this trip started working on the mines out of a sense of desperation. They were denied a good quality formal education and many of them were in a situation were they needed to start supporting their families. Paid work was hard to come by and the one place that a young man was likely to find work was on the mines.
A badly paid job doing hard labour is something that you do, not out of want but out of need. In a way they were forced into it, not by any one individual factor but by a combination of factors that shaped the world they lived in at the time. Choice is a privilege and at that time, for many in South Africa, there was very little choice.
---
The Miners
No. 24
Siporono Phahlone gained his certificate in blasting in 1998. This was the highest level position that he could achieve in his job. He could earn between thirty and forty thousand Rand extra a month depending on the amount of blasting work that he did. IHe had been given a house in 1980 by the mine, inside the perimeter where his wife and family could live with him. He enjoyed his work and he was one of the few that was being relatively well paid for it.
After 32 years work in the gold mines, Siporono was diagnosed with silicosis and discharged from his job. He was paid no compensation. He had to return the Bizana, in the Eastern Cape, and survive by growing vegetables and grazing livestock.
"I loved my job very much and when I left many people cried. They could not believe it because they knew how much it meant to me."
---
No. 25
Myekelwa Mkenyane was 18 when he started working in the gold mines. He worked for 35 years and was discharged in 2009 when he was diagnosed with silicosis. He received R36,000 in compensation (approx. £1,700 or $2,580) but has not been able to work since.
It was very hard to leave my family behind but, because I wanted to support them financially I had no choice but to be away for so long…When there was blasting underground, I cannot forget it. I still remember the dust from the explosions. That is what makes me sick today."
---
No. 26
Masiko Somi fell sick whilst home on leave. He had been screened at work but had not been told that there was anything wrong with him. He travelled to see a private doctor in Kokstad in KwaZulu Natal who advised him to stay at home for a while to get better. He could not communicate with the mine and when he returned to work he was dismissed because he was late.
Masiko had worked at President Steyn Mine for 19 years and was not compensated for his silicosis. "I have tried to get work for the last 20 years but my health has not allowed me to." he said " We survive by getting temporary jobs from neighbours, building fences and ploughing millie fields".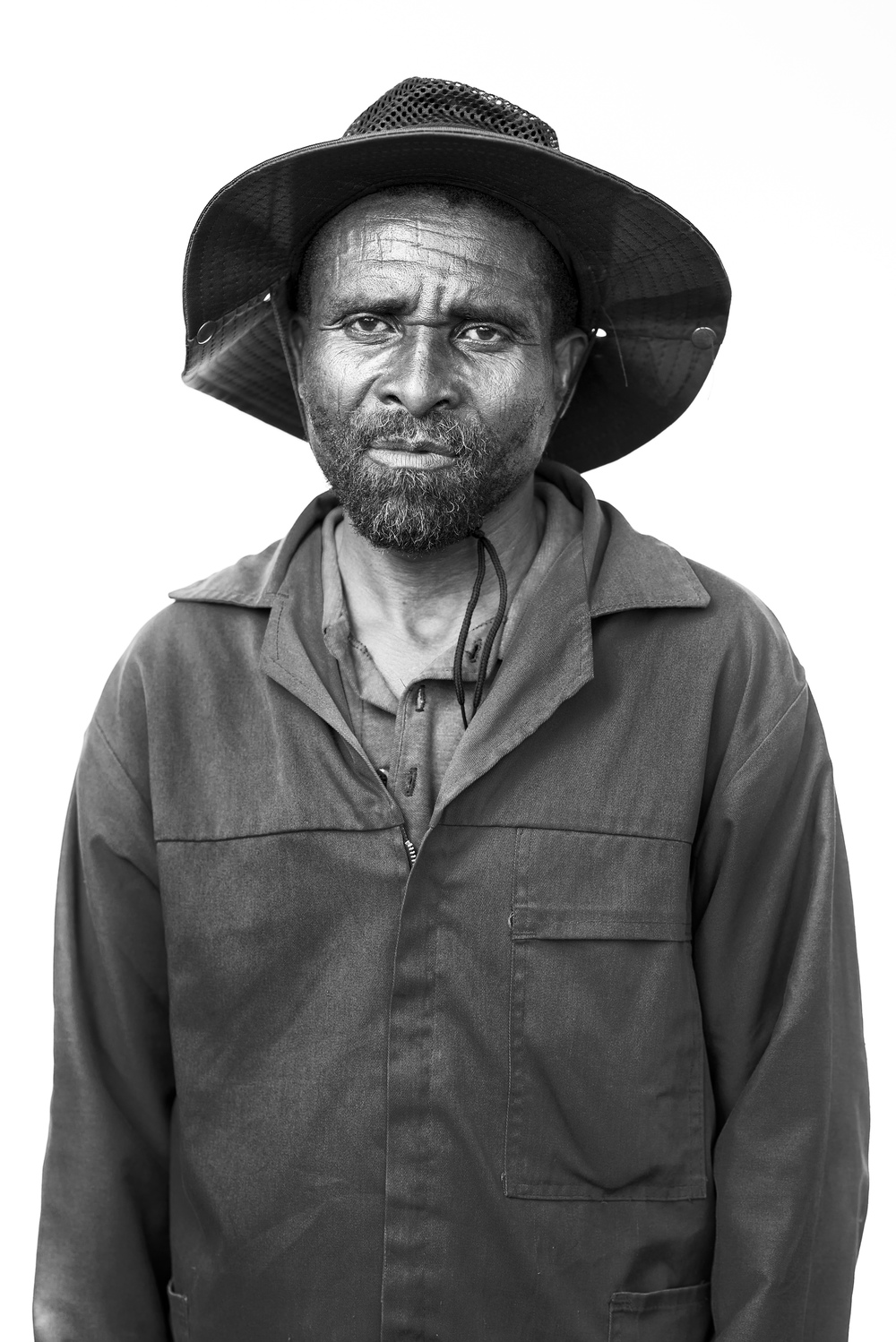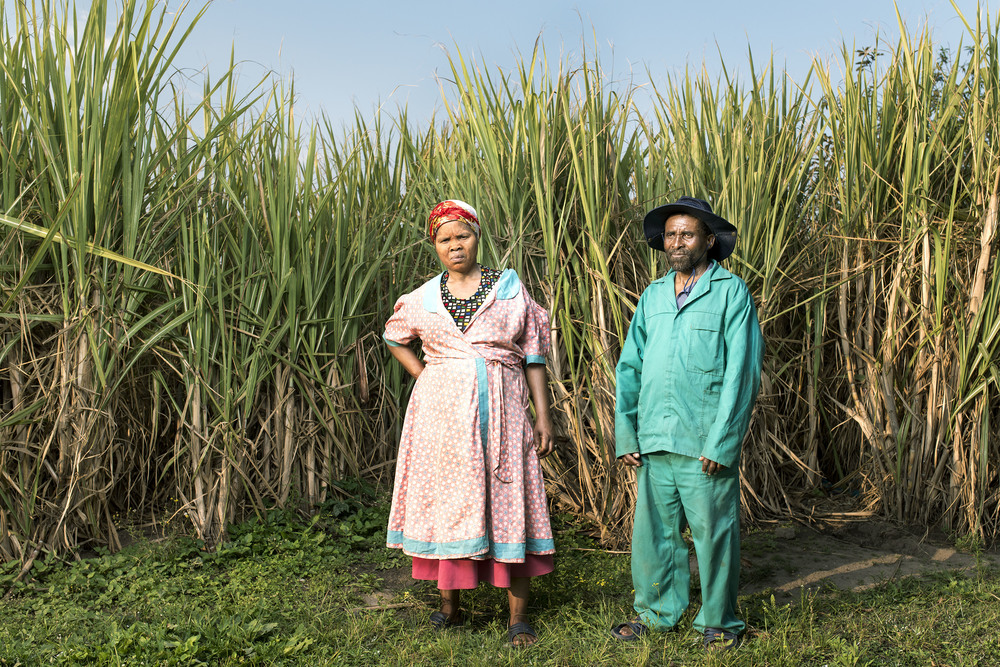 ---